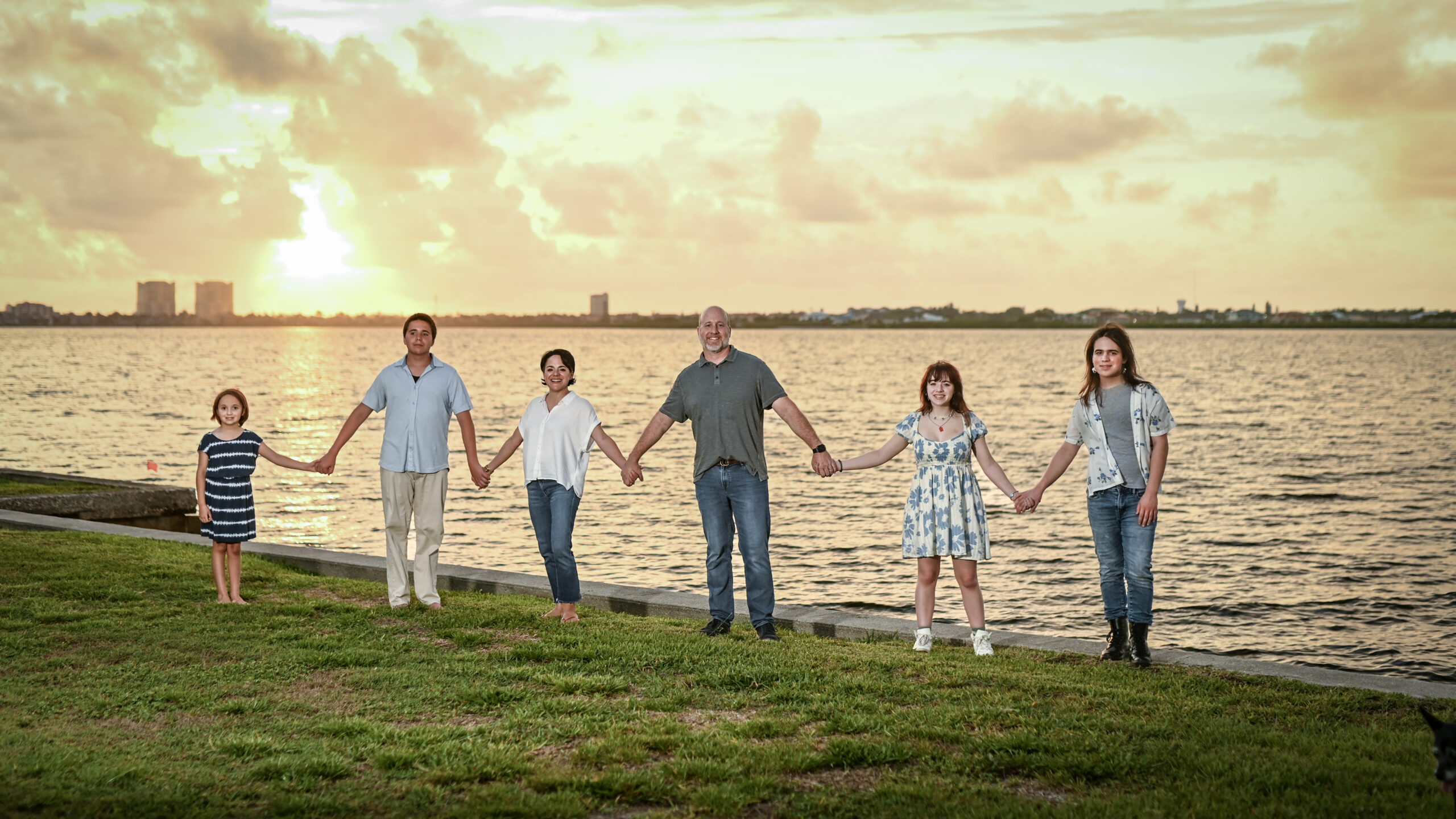 Lisa Believes in Responding to the Needs of the Community in a Fiscally Responsible Manner
With the rapid influx of new residents and availability of federal grant money for infrastructure, it is an exciting time for the City of Bradenton as we plan for our future.
Long range strategic planning for the vision of the City's growth
Infrastructure includes roadways, drainage, and pedestrian safety
Sustainable and affordable housing
Preservation of healthy waterways and beaches
Quality of life for all of the City's residents
Lisa wants to focus on ensuring that the City provides needed investment to our City's infrastructure while simultaneously striving to defray the tax burden to all of the residents of the City of Bradenton, including Ward 4 and its neighbors. Building and improving our infrastructure is the foundation of promoting positive growth, including tackling the best solutions for affordable housing, in the City of Bradenton. These investments will lead to a better quality of life for everyone in our community.
It has always been true that when we lift one, we lift all, so let's come together and get to work.